September 18th Clevedon players club night 7.30 at the Salthouse. All welcome

Posters arrived today and they look good. Hopefully first public view on September 19th

The new posters have been ordered, A1 are big! Won't be long now!

Just seen the new webpage - fabulous & it won't be long before you can too!
There are no more Tweets in this stream.
Producer/Director Workshop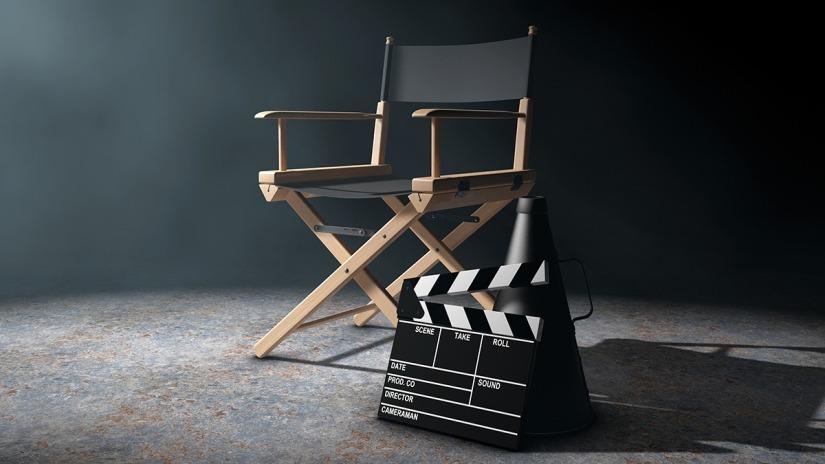 Date
Saturday, 14 December 2019
10:00
Venue
Clevedon Community Centre - 2 Princes Rd, Clevedon BS21 7SZ, UK
United Kingdom

Email
This email address is being protected from spambots. You need JavaScript enabled to view it.
The workshop will be run by Phil Kingsley-Jones and Judith Robinson, both theatre professionals.
Please let Andrew Fraley or Phil Pover know if you'd like to attend so we have enough tea and coffee!
All Dates
Saturday, 14 December 2019

10:00