Welcome to Clevedon Players
An enthusiastic group of amateurs dedicated to bringing quality theatre to Clevedon.
We are a very welcoming group, always keen to encourage new members. So if you are looking for a family-friendly hobby which is great fun, why not join us?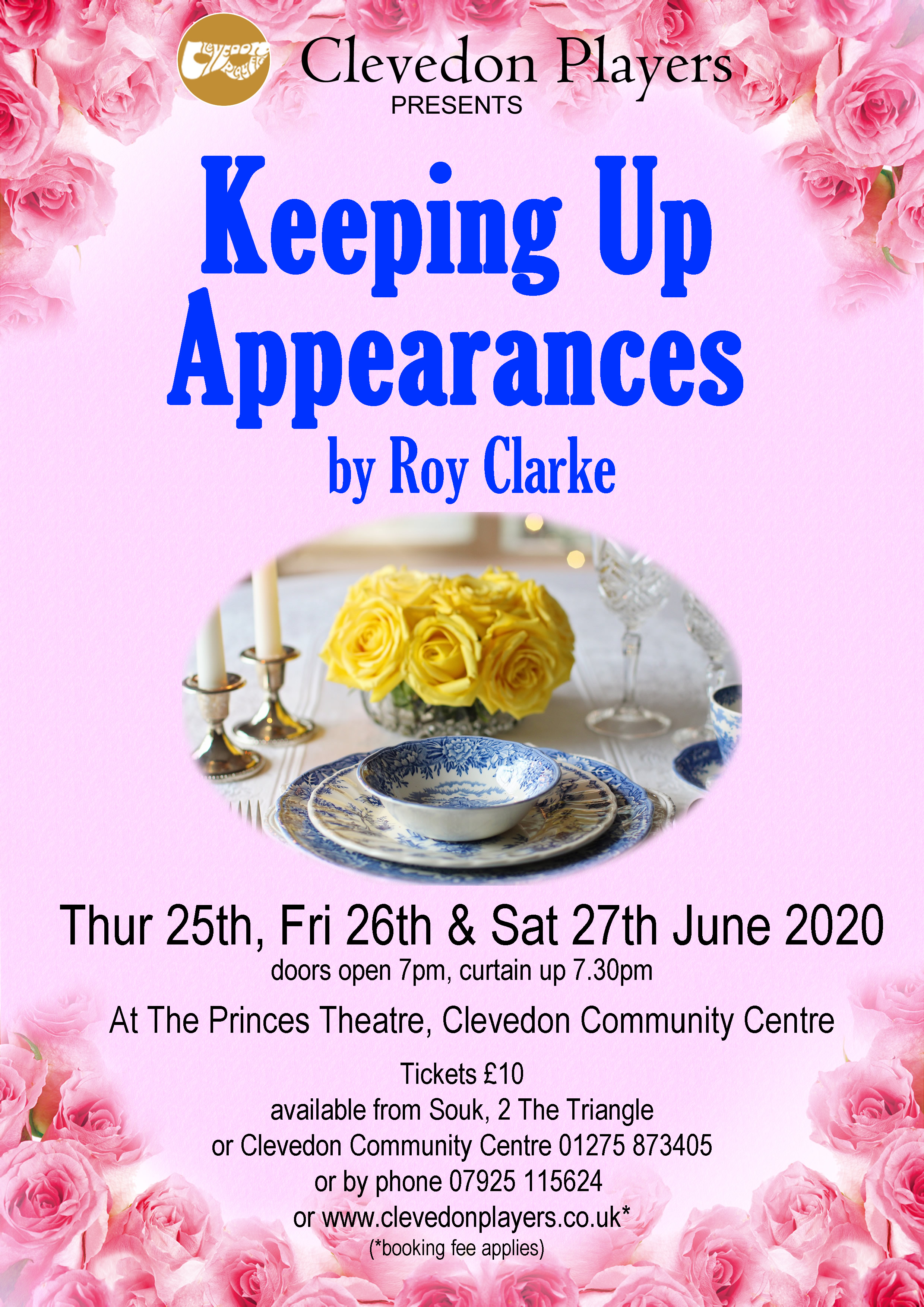 About Us
Click the icon above to find out more about Clevedon Players.
What's On
Click the icon to find out about our next shows and social events.
Our Shows
Click the icon above to see a list of our previous shows.